Our compagny is specialized in the restoration and repair of old fireplaces and stoves.
Restoration old fireplace
Various repairs, mostly in the hearth, smoke chamber or connect duct. It obviously requires knowledge of ancient material supplies, various styles, several type of marbles, limestone, wood from different countries.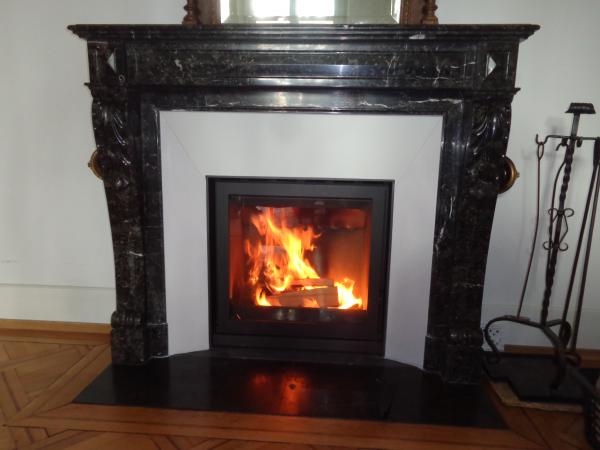 It requires precise techniques in order not to harm the masterpiece, and should always remain dismountable thus cement should never be used.
The hearth of fireplace should always be in harmony with surroundings be it in dimensions or chosen material and be properly & adequately constructed.